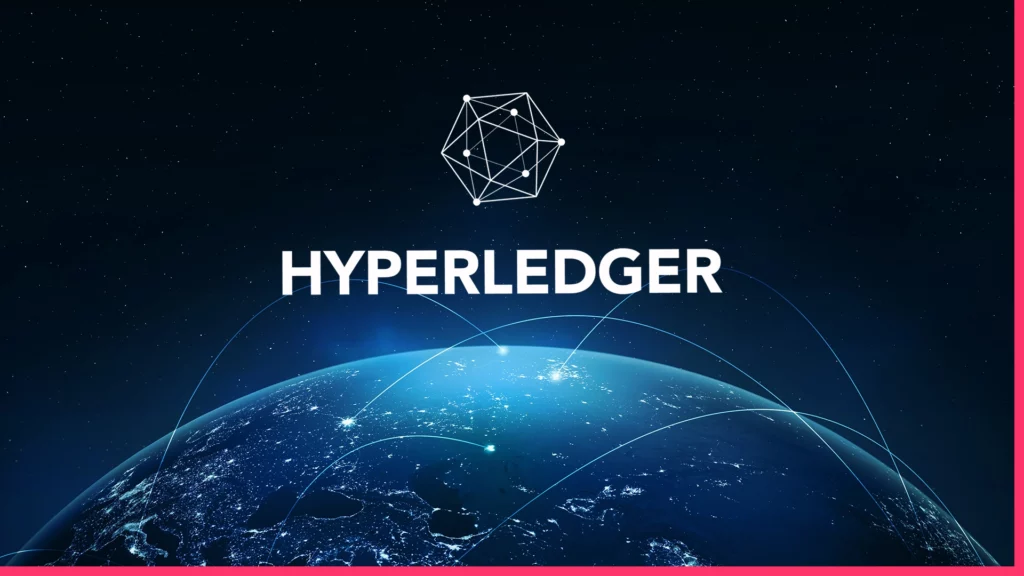 Building Trust and Transparency with Hyperledger
Welcome to Techaroha, your trusted destination for Hyperledger development! Explore the world of Hyperledger, an open-source collaborative effort hosted by The Linux Foundation. At Techaroha, we specialize in providing top-notch Hyperledger development services to help businesses leverage the power of blockchain technology. With our team of skilled and experienced developers, we bring innovative solutions to streamline processes, enhance security, and drive business growth.
Why Hyperledger Developers from Techaroha?

Our Hyperledger Development Services
Hyperledger Fabric Development
Build scalable and permissioned blockchain networks tailored to your business needs using Hyperledger Fabric.
Hyperledger Sawtooth Development
Leverage the power of Hyperledger Sawtooth to develop and deploy blockchain applications with advanced features.
Hyperledger Indy Development
Create self-sovereign identity solutions with Hyperledger Indy for enhanced security and privacy.
Smart Contract Development
Develop smart contracts using Hyperledger frameworks to automate business processes and eliminate intermediaries.
Integrate existing systems with Hyperledger frameworks to enhance efficiency and transparency.
Get expert guidance and consultation on Hyperledger technology adoption and implementation strategies.

Partner with Techaroha for your Hyperledger development needs and unlock the potential of blockchain for your business.
Transform your operations, improve security, and gain a competitive edge with our cutting-edge Hyperledger solutions. Contact us today to get started on your blockchain journey!